Corporate Membership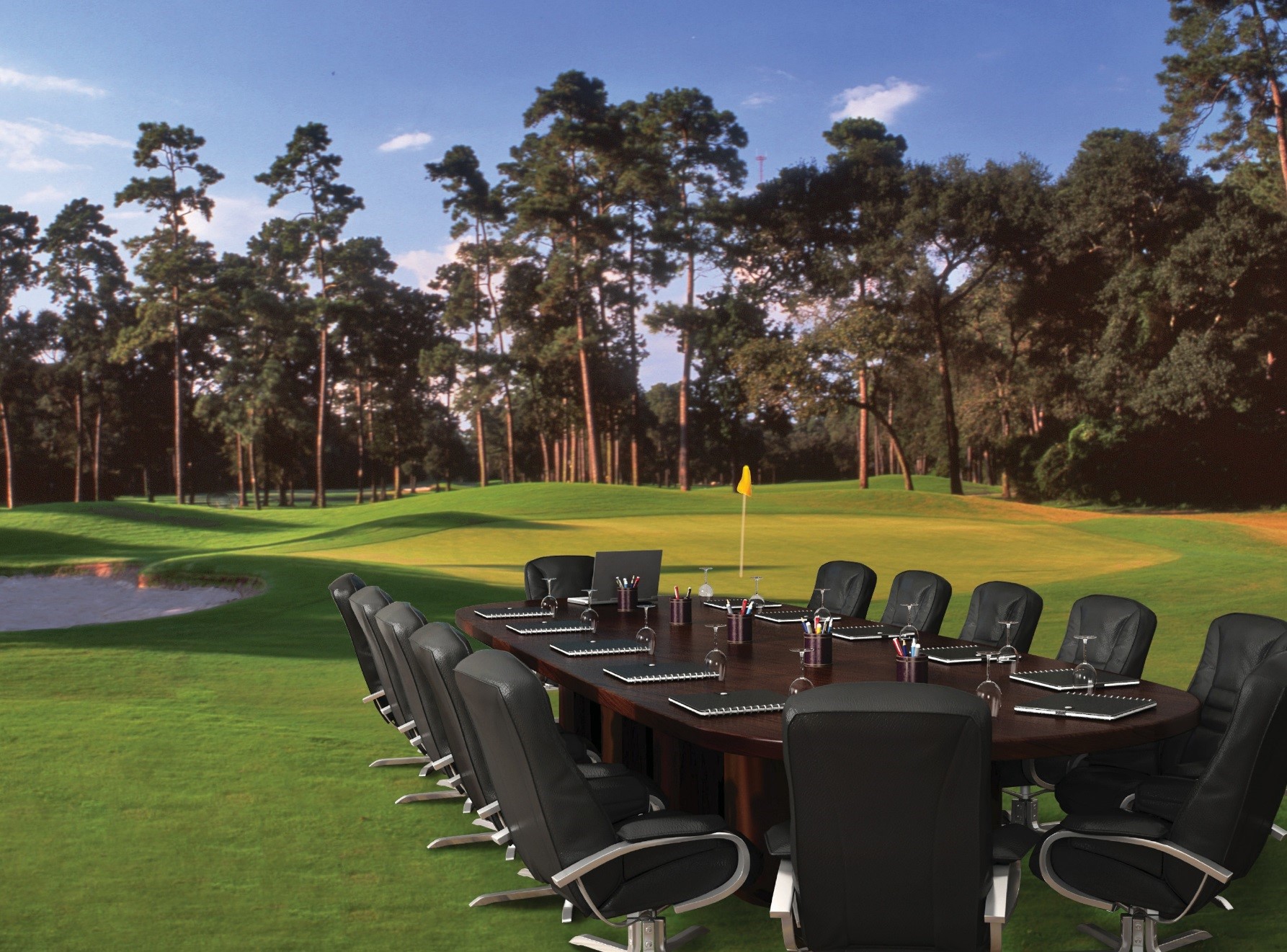 New! Corporate Membership Program with the Royal Golf Group.
Enjoy the benefits of Membership with a new twist. Membership includes up to 100 rounds of golf for you and your guests for a onetime fee. No monthly dues required!
The Royal Executive Membership provides up to 8 Corporate Associate Memberships with The Royal Fox, Royal Hawk and The Grove.
Only 10 memberships available! Contact Brittany to find out more!